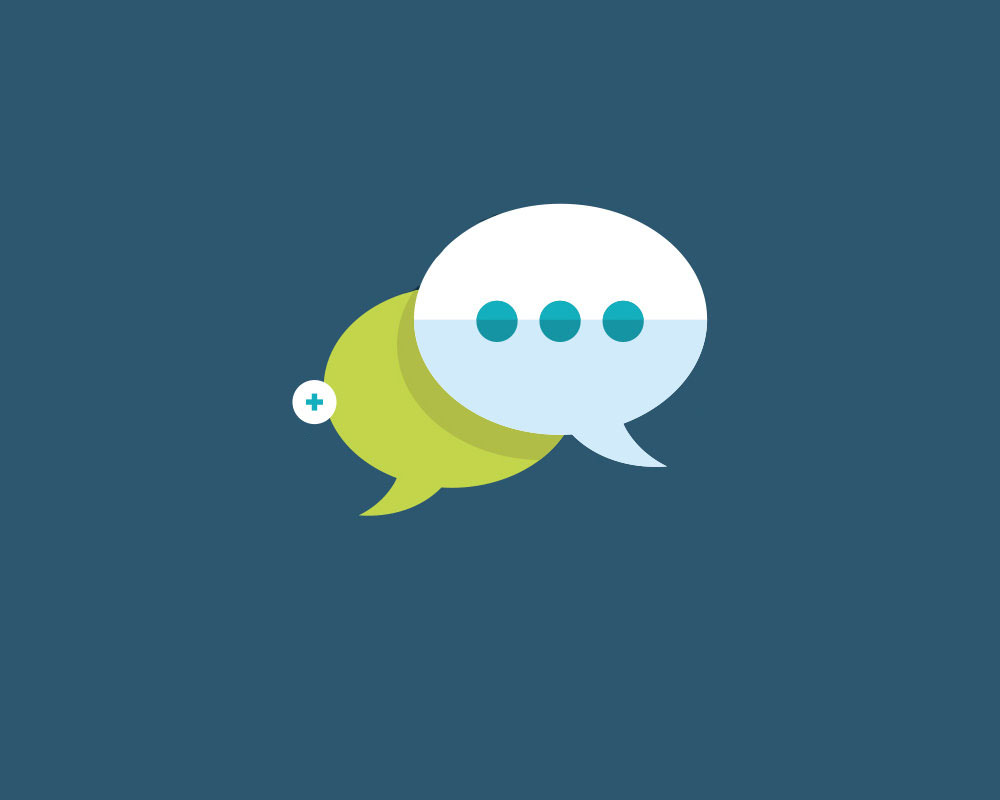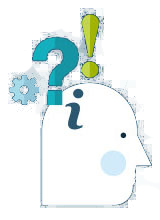 Business to Customer Texting
A Better Way to Communicate
Your friends and family text, so should your business. Our mobile communication platform has been proven to:
Improve your customer service effectiveness
Reduce wasted time playing phone tag
Increase sales and marketing opportunities
Ensure positive online reviews.
Why have your business communicate the old fashioned way, when you can communicate the way everyone communicates, via text messaging. We solve the problem of how to effectively contact your customers and retain these valuable pieces of correspondence without the need to utilize your own personal phone number.
People read an incoming text message usually within 90 seconds. There is no better way to communicate with your customers. Give them the answers to their questions and the feedback you want all in one convenient platform.
CREATIVE THINKING /
CUTTING EDGE SKILLS
In a crowded business environment it is imperative you get noticed for the great things you do. Unfortunately a poor online image can greatly harm your reputation and impact your success.
Eliminate Poor Communication with our Mobile Communication Platform
In a world where negative online feedback can do serious damage to your reputation, it is imperative that you have an effective way to drive positive feedback to your social media outlets. With our mobile platform, your customer service skills will be on display through the effective use of text communication. Your clients will be flocking to social media shouting your praises. Remember Better Communication = Better Reviews.
A

PICTURE

IS WORTH A

THOUSAND WORDS
What does your digital snapshot say about you? Images have a way of telling a story where words cannot. Unfortunately a bad choice of imagery does not paint a pretty portrait about many a company. Are you in need of an image update?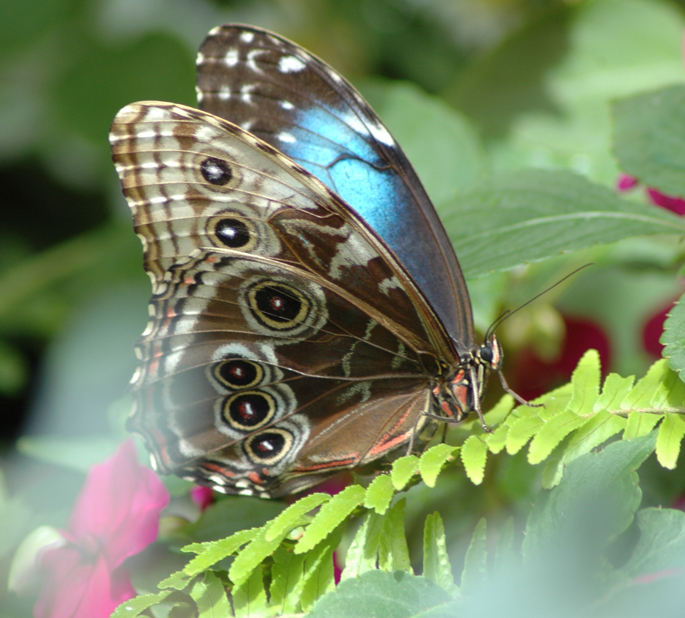 Words

Speak

Volumes

About You
Is your business impacted from poor customer communication?

Did you know that online reviews directly effective your placement on search engines like Google?

Did you know that your business could benefit from text communications?

Does your online image need a face-lift?

Are you confused about where to go with technology?
We Have The
Answers

to these

Questions!
Our focus is your business. We help you to COMMUNICATE better!
Contact us today for a free assessment on how we can help solve the customer communication issues facing your company. Time is money, stop wasting it on unanswered phone calls and emails that end up in spam folders. Texts get read! Click the text us icon in the bottom right corner to contact us today.