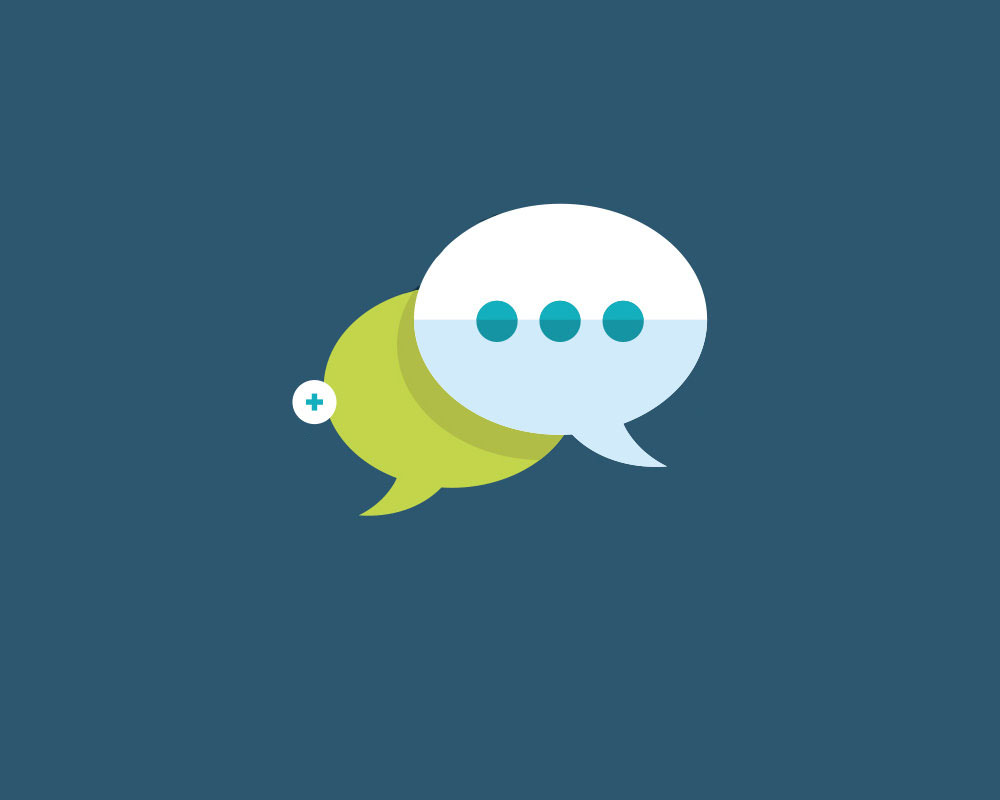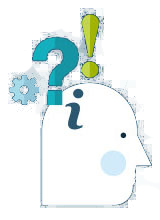 Business to Customer Texting
A Better Way to Communicate
Whether you are a small or large business, selling online can be an added bonus to your brick and mortar location. We are a Certified Shopify Partner and have experience with helping clients with both the regular Shopify Platform and the Shopify Plus Enterprise Platform. We are more than happy to get you online and selling in no time.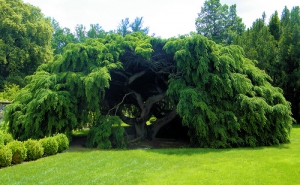 Why the Y? We often get asked about our name and why we chose to use the letter Y instead of the traditional spelling of I. Well it is simple, right in the middle of REVYEWED is the word yew which is an evergreen tree. We believe that better communication plus better reviews keeps your business ever green. Yeah, it may be corny but it is effective.
CREATIVE THINKING /
CUTTING EDGE SKILLS
In a crowded business environment it is imperative you get noticed for the great things you do. Unfortunately a poor online image can greatly harm your reputation and impact your success.
Businesses large and small across all industries utilize our secure cloud based system for reaching their customers ensuring excellent service and effective communication. We partner with you to make communicating easier.
Eliminate Poor Communication with Revyewed
In a world where negative online feedback can do serious damage to your reputation, it is imperative that you have an effective way to drive positive feedback to your social media outlets. With our mobile platform, your customer service skills will be on display through the effective use of text communication. Your clients will be flocking to social media shouting your praises. Remember Better Communication = Better Reviews.
A

PICTURE

IS WORTH A

THOUSAND WORDS
What does your digital snapshot say about you? Images have a way of telling a story where words cannot. Unfortunately a bad choice of imagery does not paint a pretty portrait about many a company. Are you in need of an image update?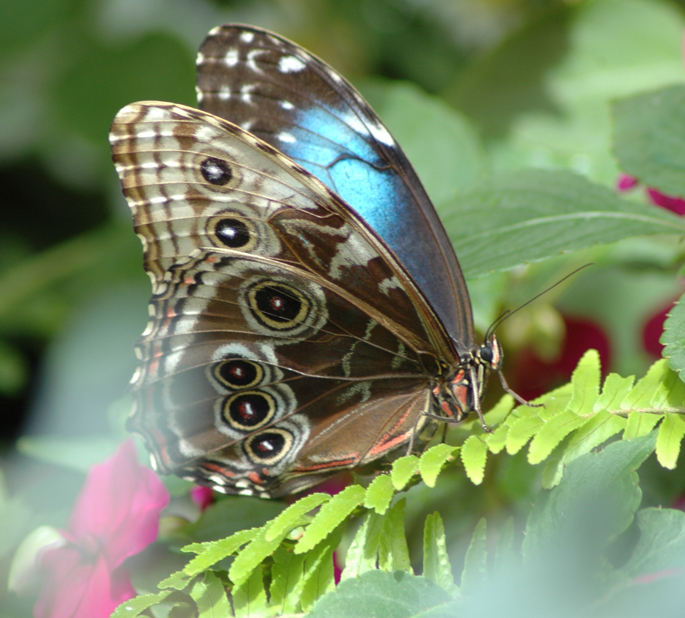 Words

Speak

Volumes

About You
Is your business impacted from poor customer communication?

Did you know that online reviews directly effective your placement on search engines like Google?

Did you know that your business could benefit from text communications?

Does your online image need a face-lift?

Are you confused about where to go with technology?
We Have The
Answers

to these

Questions!
Our focus is your business. We shine the LIGHT on you!
Contact us today for a free assessment on how we can magnify the attributes of your company.